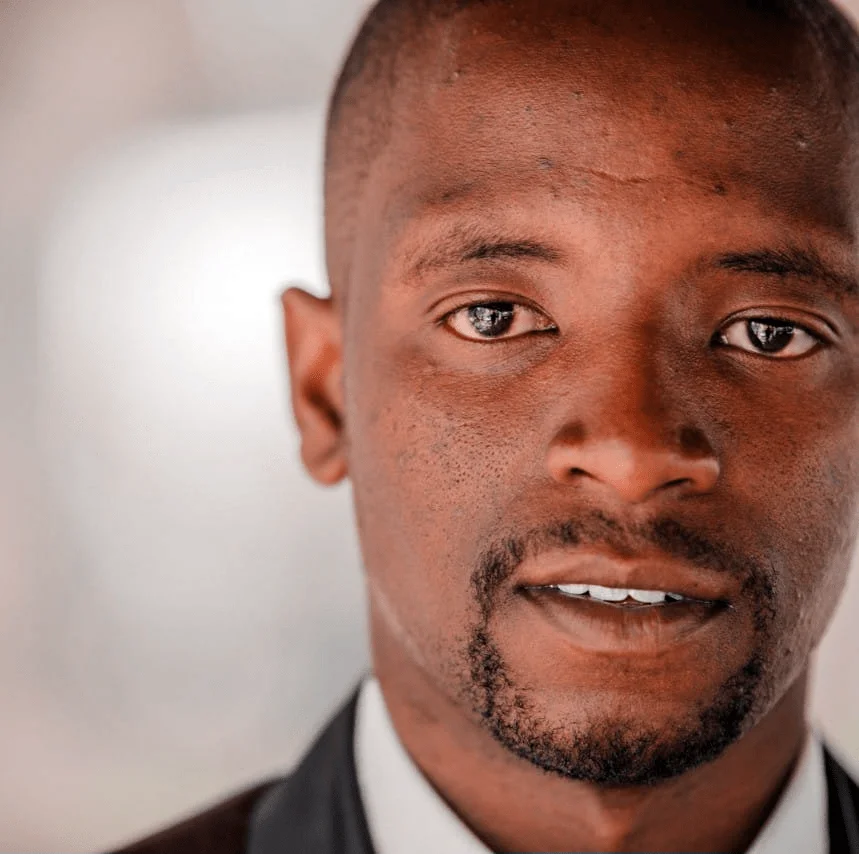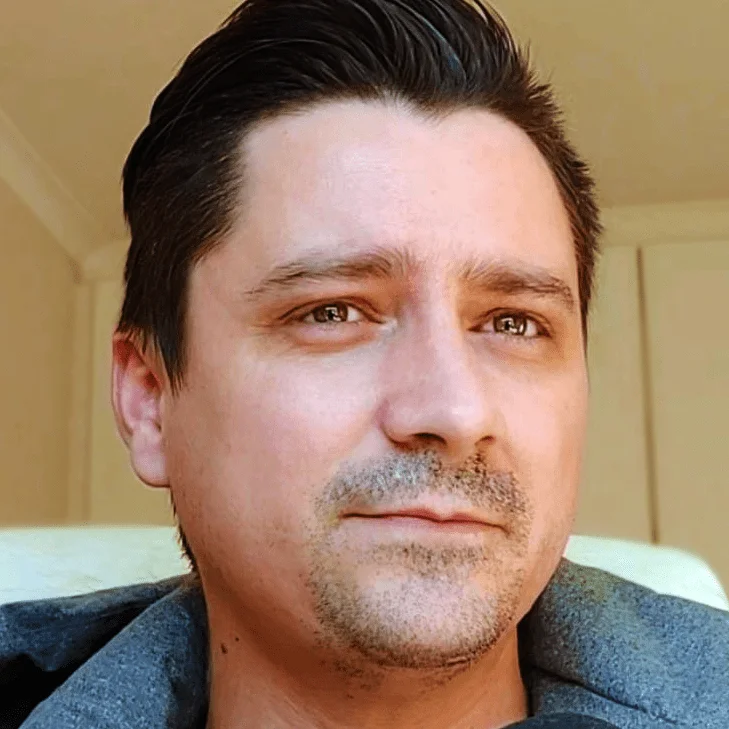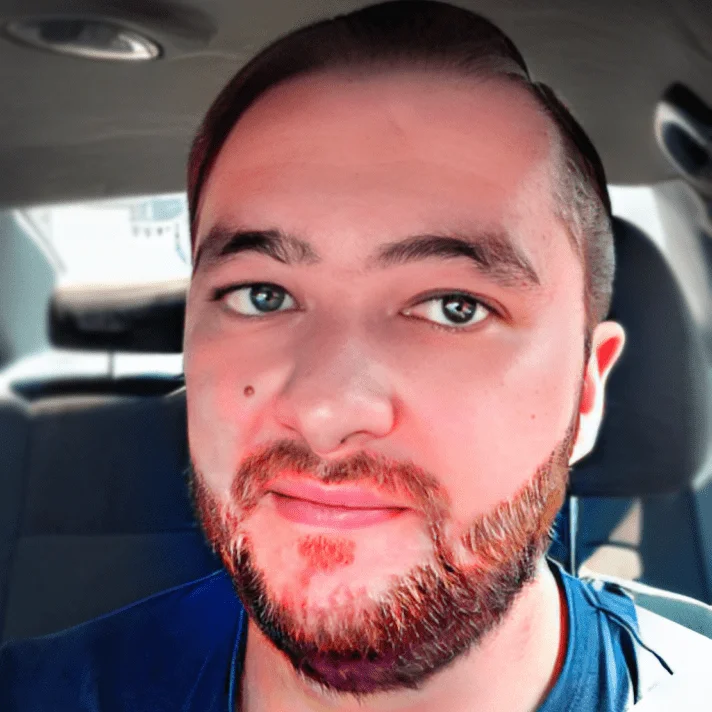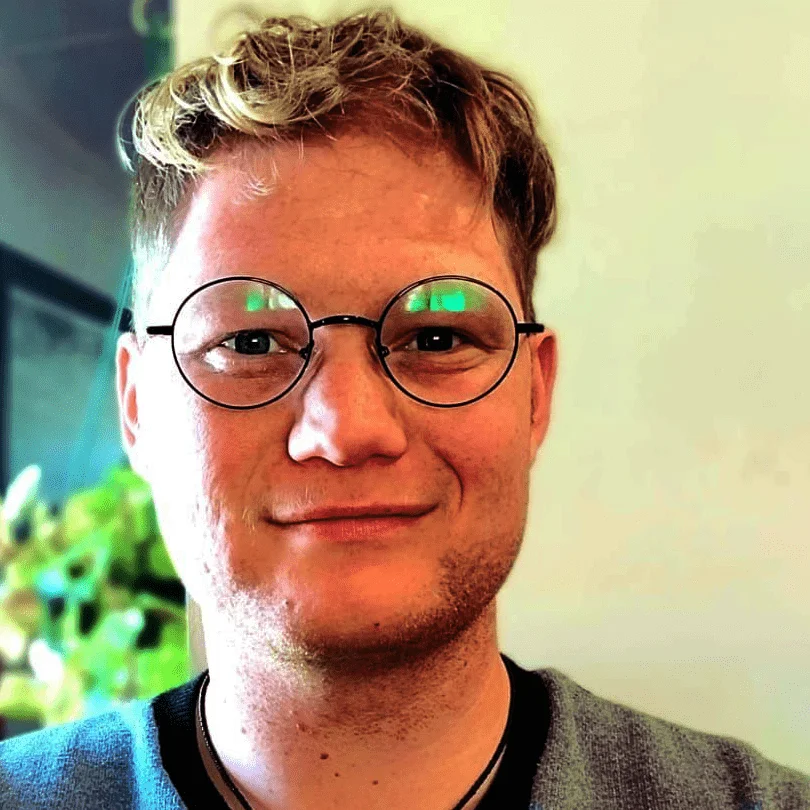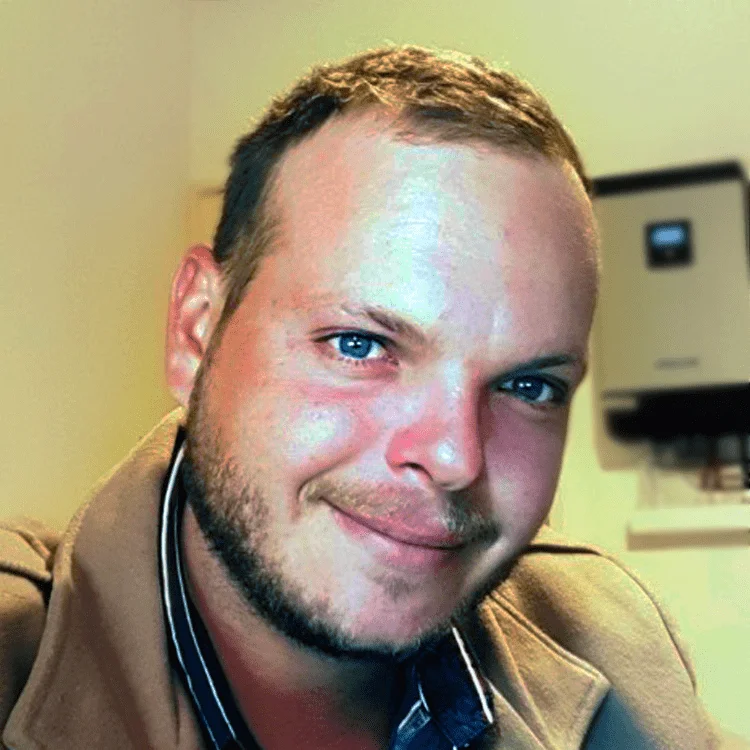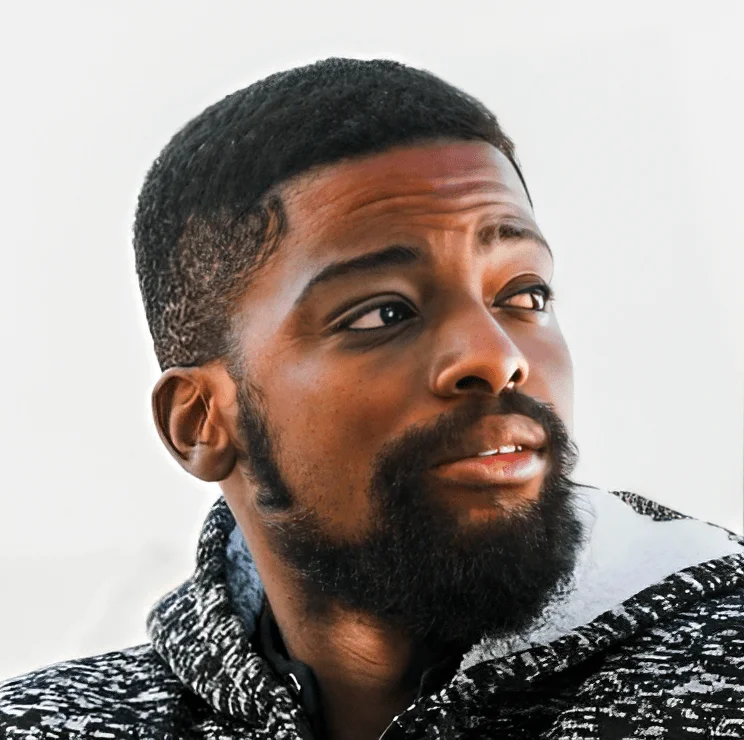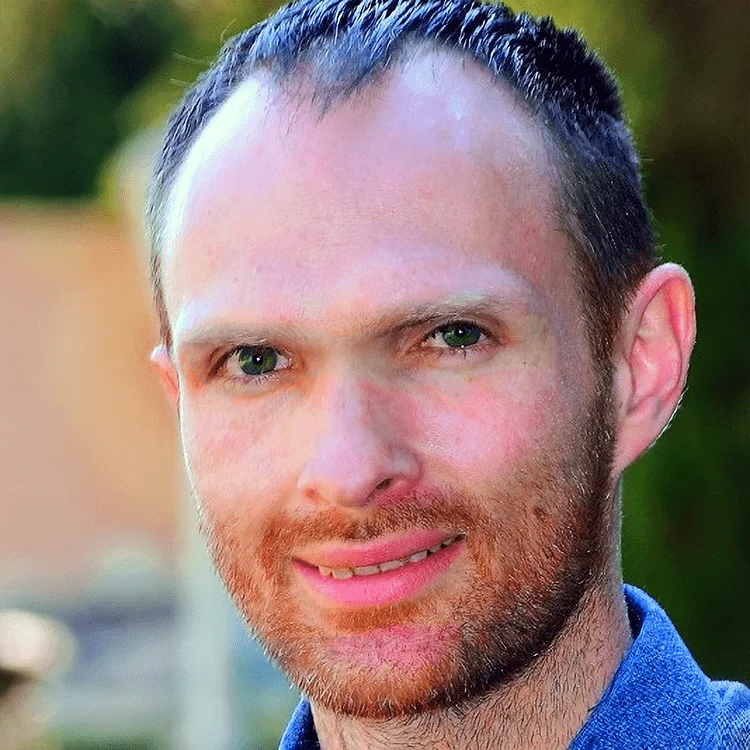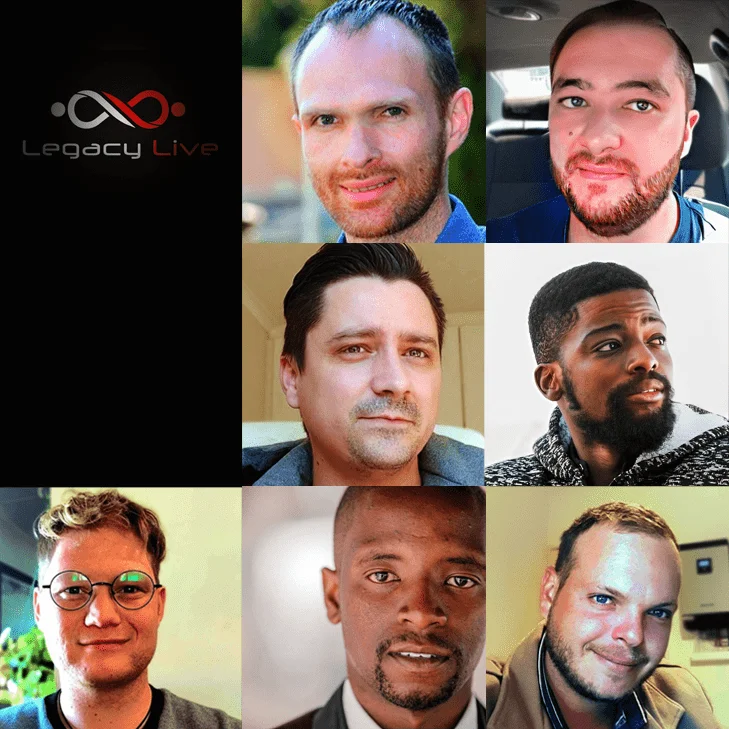 Art is a full stack developer and server administrator specialising in back-end development, and database and systems planning. 
He is also fluent in Spanish and highly skilled in teaching and training.
Gerry is excellent in customer service management, community leadership and administration. He keeps us connected with our beloved communities.
He is also highly skilled in media and marketing.
Jethro is a mastermind project manager and full stack developer. As the team lead on our big projects he keeps the team energised and on target.
He is also a fully qualified chef who is highly skilled and trained in A.I.
JJ's passion is to create visual assets that speak to the mind, soul and spirit, capturing the full essence of the vision; he pulls every detail into simple harmony.
He is a gifted musician, illustrator, graphic designer, videographer, photographer and animator.
Riaan is a visionary concept designer, user experience and interface developer, and application tester. He brings to life the ordinary and reveals what seems impossible as possible.  
He is also an inventor who excels in robotics and A.I.
Timmy is a full stack developer specialising in front-end development. He is known for the lightning speed with which he masters new tech frameworks. He might actually know every coding language and framework out there…
He also holds a B.Com Law degree and is fluent in French.
Ryan is the owner and Manager of Legacy Group International. He is also a full stack developer and holds an Honours in Psychology.
He is passionate about using technology to integrate, develop & empower communities. He spent 20 years managing community service projects before launching Legacy Live in 2016. 
Together we stand for Integrity, Innovation, Community and Excellence. We pay the price now for the future we believe in: a sustainable future where people discard old poverty and orphan perspectives to embrace an interconnected culture where we work together for greater levels of innovation and cross-generational impact.